Many of the below images have already been shared on our Facebook, which you should go like if you haven't already. In case you missed them, here are some of the most popular.
For those who don't understand the above reference, check out Zizek explaining the ideology of toilets.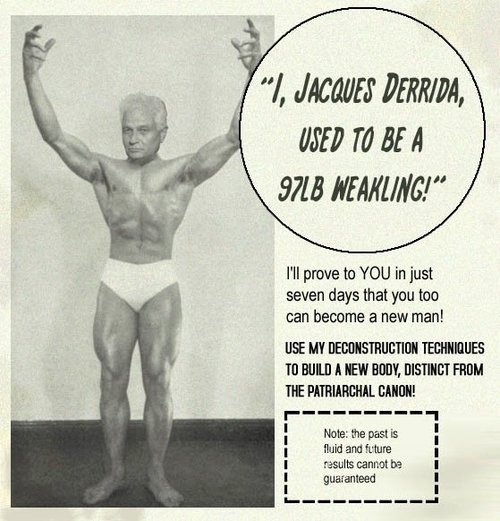 Breaking down the abyss between human and animal does wonders for the abs.
#Anarchistproblems.

Source: Unknown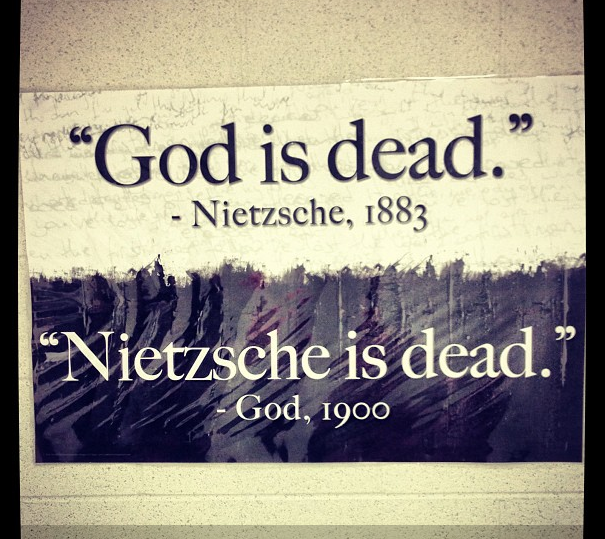 Source
Read about Diogenes here.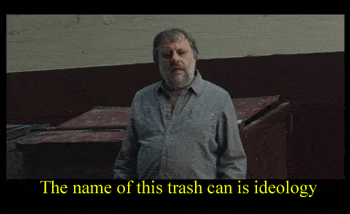 This isn't necessarily a joke, but Zizek on "They Live" is still hilarious.