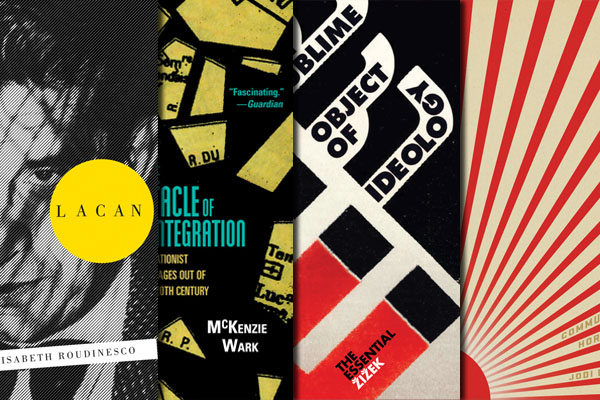 Verso has recently unveiled an online storefront and is offering their entire catalog for 50% off straight from their website. While Verso titles have always been available for purchase at other online outlets, buying directly from the publishers allows readers to bypass sites like Amazon.
The sale will run until April 14, 2014. All titles also come with a free ebook download and free shipping.
Verso Books is the self-proclaimed largest radical publisher in the world. Besides publishing the bulk of Slavoj Zizek's work, they are also well known for their "Radical Thinkers" series which republishes classic texts in radical philosophy. A good deal of newer titles are under $10, including "Playing the Whore" by Melissa Gira Grant and Simon Critchley's "Faith of the Faithless" in paperback.
Check out the sale here.