In 1955, French sociologist and philosopher Pierre Bourdieu was conscripted into the French Army and deployed to Algeria during the country's war of independence from France.
Bourdieu, who is often read for his work on the reproduction of social power through education, was also a prolific photographer. In a recent blog post from Columbia University Press, they share some of the amazing photos he had captured while in Algeria.
Bourdieu previously studied philosophy at France's prestigious École Normale Supérieure and began to do ethnographic work while in Algeria. After his year of military service, he stayed there to research and teach.
Bourdieu notes in an interview that he had signed a contract with Kodak should his academic pursuits prove unfruitful. He began taking photos not only to document what he had seen for reference material, but also to capture scenes he found appealing.
Part of this documentation was on the loss and poverty as a result of the war. Bourdieu recalls meeting a group of villagers under an olive tree who told him of the toll the war had taken on their lives:
They enumerated all the things they had lost, and I wrote down as much as I could, together with three other people. I recorded the catastrophe, and at the same time I intended to analyze it all with the methods available to me with a kind of irresponsibility—and that was really a scholastic irresponsibility, I realize that in retrospect…"
The photos below are from "Picturing Algeria," which pairs 130 of Bourdieu's photos with excerpts of his writing.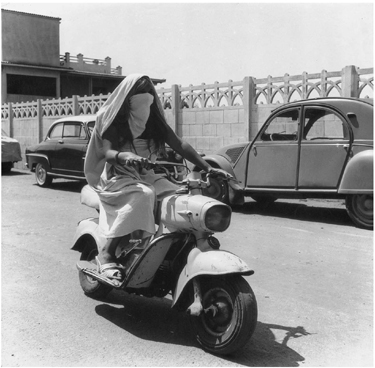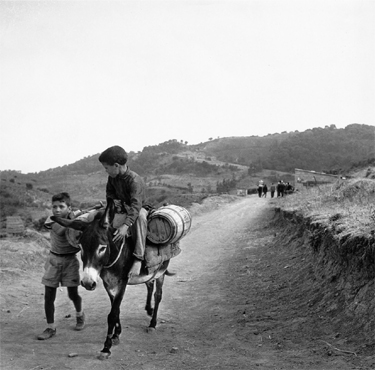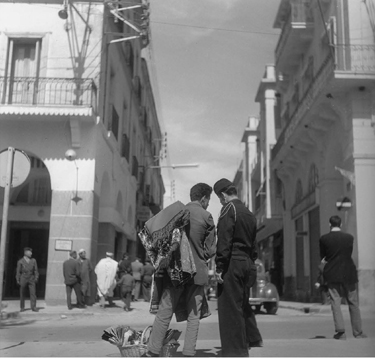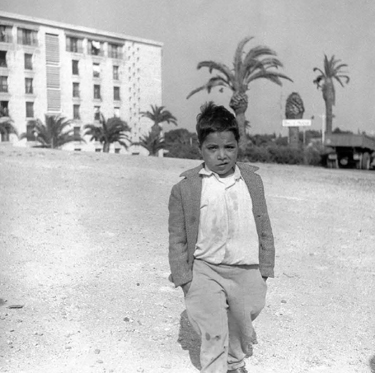 See all the photos at Columbia University Press' blog.