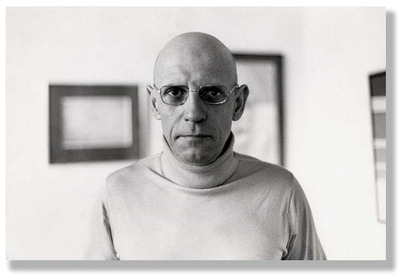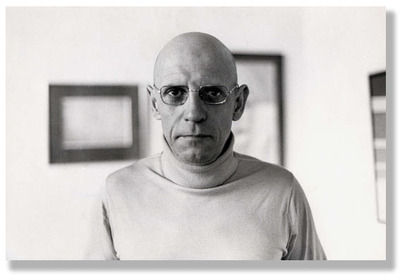 What happens when Neo-Nazis discover the work of French post-structuralist Michel Foucault? It may seem like a bizarre question, but apparently the participants of neo-Nazi hub Stormfront have varying opinions of the man.
It all started when user FionnTebo asked if anyone had read Foucault's work on Feb. 27, as he was interested in biopolitics and panopticism and looking for a mentor on the subject
The first response was as comical as you'd expect:
And then they showed a surprising amount of knowledge about Focault's lifestyle choices:

It all begs the question, why do white nationalists know so much about the history and personal lives of French intellectuals whom most Americans know nothing about?
Strangely enough, the original poster replied to all of Foucault's critics by saying that, despite his lifestyle, his work can be used to advance the Stormfront movement.
The original poster concludes that "The reason why I feel drawn to these subjects is because they all relate to power… I feel with a better understanding of said principles it would further my knowledge of how we are being oppressed and controlled."
It's a problem that comes up a lot among Foucauldians. Conservatives use Foucault's work on panopticism and biopolitics as ammunition against what they deem the nanny state. Similarly, libertarians and anarchist are super awkward about the fact that they often advocate the same thing.
Original thread found on Stormfront.