Verso Books just released their latest edition of the Radical Thinker series, and to celebrate we're giving you the chance to win the whole set and a tote bag. 5 winners will be selected at the close of the contest on July 31.
Radical Thinkers Set 10 is dedicated to psychoanalysis and contains titles from Joan Copjec, Catherine Clement,  Octave Mannoni and a series of compiled speeches including Herbert Marcuse and Stokely Carmichael.
You can check them all out here, where they're 50% off for a limited time.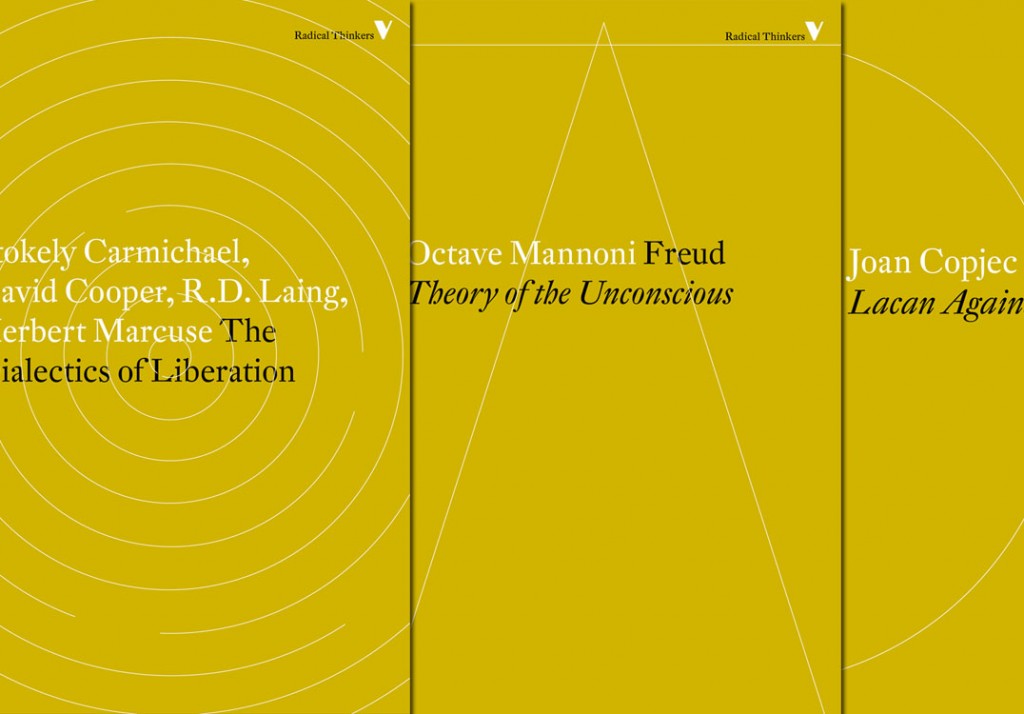 Rather than blackmailing you into liking us on Twitter and Facebook (we just really want to be your friends, is all), all you have to do is make some jokes, and make us laugh.
What can you submit? Written jokes, art, memes, Haikus, comics, or anything that might make us giggle.  The winner will be chosen by consensus between Critical-Theory and Verso Books.  You can tweet @crittheory and @versobooks, or post directly to our Facebook walls (Verso and Critical-Theory)
Here are some Freud jokes we found to get your creative juices flowing.