September 12th, 2013 | by Doug Lain. Published in Theory and Theorists | 1 Comment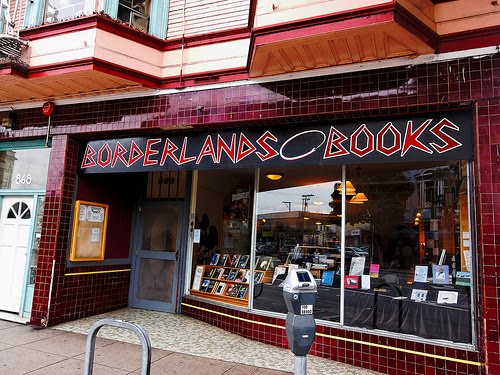 This week's Diet Soap podcast features a conversation between the science fiction author Terry Bisson, the sophist/philosopher Daniel Coffeen, and Diet Soap's Douglas Lain at Borderland Books in San Francisco. The subjects discuss include utopia, radical movements for political change, socialism, Winnie the Pooh, and Bugs Bunny.
This episode includes a reading from Lain's new book Billy Moon.
Related posts: