For those of you not on Academia.edu, it's like Facebook with less puppies, food porn, and out-of-context diatribes about life. Instead, your feed is populated by articles posted by academics you follow and in research interests you've specified. If that sounds pretty cool, it's because it is.
Not only is it a great way to see what your colleagues and adored academics are up to, it's also a pretty sweet source of free articles. We did some scouring, and here were some notable finds.
Be sure to let us know who your favorite academic on Academia.edu is in the comments below.
Banu Bargu – Stasiology: Political Theology and the Figure of the Sacrificial Enemy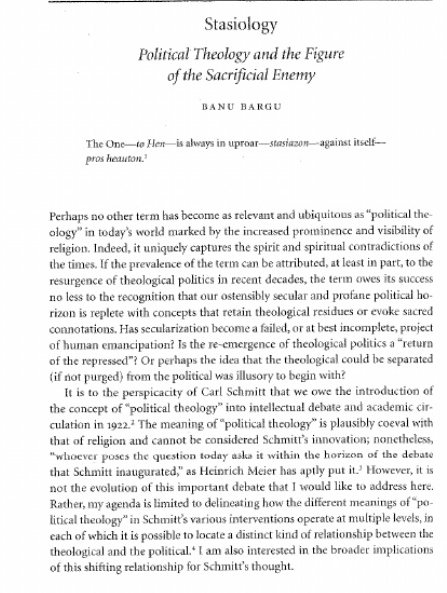 Read the full article here.
Thomas Nail – Zaptismo and the Global Origins of Occupy
Read the full article here.
Rafi Youatt – Power, Pain, and the Interspecies Politics of Foie Gras
Read the full article here.
Brad Evans – The Liberal War Thesis: Introducing the Ten Key Principles of Twenty-First Century Biopolitical Warfare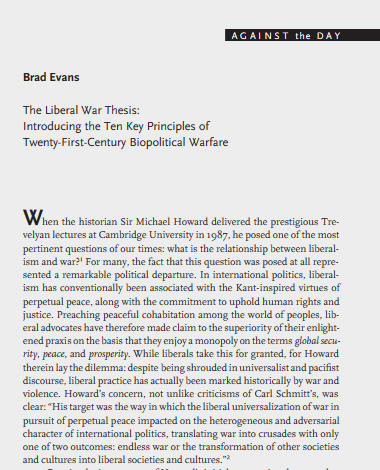 Read the article here.