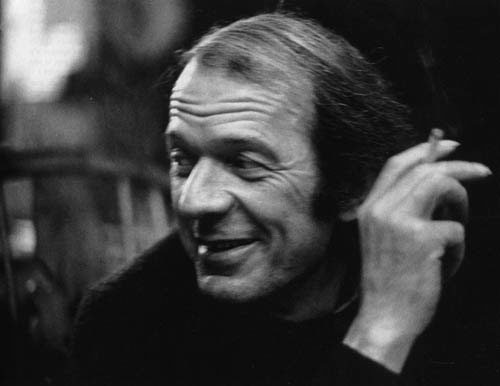 The Royal Geographical Society is now accepting submissions for session papers for their August 2014 London conference. Of note is "Cinematicity: City and Cinema after Deleuze." Deadline for submissions is February 14, 2014.
This session focuses on the 'co-production' of filmic and urban space. That term, as it features in the conference theme, relates to knowledge – proposing that 'new encounters are disrupting conceptions of where knowledge resides.' Engaging Deleuze's discussions of cinema, this session questions the framing of co-production in terms of dwelling. The reciprocal presupposition of cinema and city would seem, rather, to embody a sense of becoming. Thus, Deleuze's conceptions of the cinemas of the movement-image and time-image recall Lewis Mumford's claim that, 'In the city, time becomes visible.' How does cinema think the city, and vice-versa, to generate new, transformative senses of cinematicity? Contributions exploring the connections between cinematic and urban space are invited, potentially including work on early cinema and living pictures; considerations of specific cities, films or genres; conceptions of city and cinema as spiritual automata; and a multiplicity of other creative conceptualizations of cinematicity.
Get more info here and check out the rest of their CFPs here.
[H/T Urban Cultural Studies]