Feminist Ryan Gosling, a Tumblr dedicated to superimposing quotes of feminist thoughts with Hollywood heartthrob Ryan Gosling, is no more. The site made the announcement today with the below image.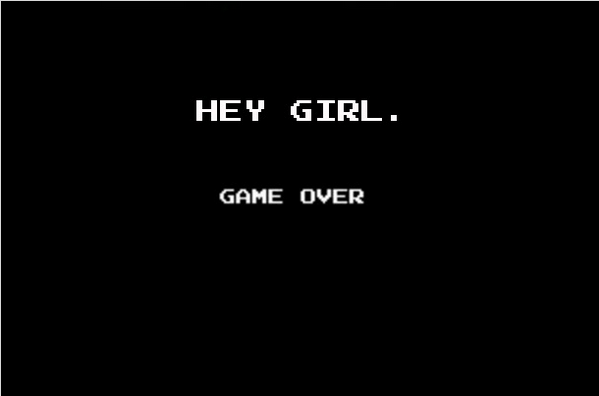 Feminist Ryan Gosling was the brainchild of Danielle Henderson, a grad student at the University of Wisconsin. Henderson said in the post that her decision was influenced by the nearing completion of her master's degree.
After becoming a viral sensation, Henderson received a book deal for Feminist Ryan Gosling: Feminist Theory (as Imagined) from Your Favorite Sensitive Movie Dude
. She is also author of Cringe: Teenage Diaries, Journals, Notes, Letters, Poems, and Abandoned Rock Operas
.
In honor, here are some our favorite posts.