Are you an author or publisher with a forthcoming book? Let us know by emailing tips@critical-theory.com to be included in our monthly book roundup.
#1 The Complete Works of Rosa Luxemburg, Vol I
Rosa Luxemburg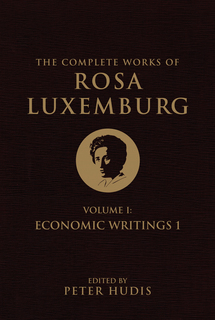 This first volume in Rosa Luxemburg's Complete Works, entitled Economic Writings 1, contains some of Luxemburg's most important statements on the globalization of capital, wage labor, imperialism, and pre-capitalist economic formations.

In addition to a new translation of her doctoral dissertation, "The Industrial Development of Poland," Volume I includes the first complete English-language publication of her "Introduction to Political Economy," which explores (among other issues) the impact of capitalist commodity production and industrialization on non- capitalist social strata in the developing world. Also appearing here are ten recently discovered manuscripts, none of which has ever before been published in English.
Buy it here.
#2 What is a Classic?
Ankhi Mukherjee

What Is a Classic? revisits the famous question posed by critics from Sainte-Beuve and T. S. Eliot to J. M. Coetzee to ask how classics emanate from postcolonial histories and societies. Exploring definitive trends in twentieth- and twenty-first century English and Anglophone literature, Mukherjee demonstrates the relevance of the question of the classic for the global politics of identifying and perpetuating so-called core texts. Emergent canons are scrutinized in the context of the wider cultural phenomena of book prizes, the translation and distribution of world literatures, and multimedia adaptations of world classics. Throughout, Mukherjee attunes traditional literary critical concerns to the value contestations mobilizing postcolonial and world literature. The breadth of debates and topics she addresses, as well as the book's ambitious historical schema, which includes South Asia, Africa, the Middle East, the West Indies, Australia, New Zealand, Europe, and North America, set this study apart from related titles on the bookshelf today.
Buy it here.
The Idea of Hegel's Science of Logic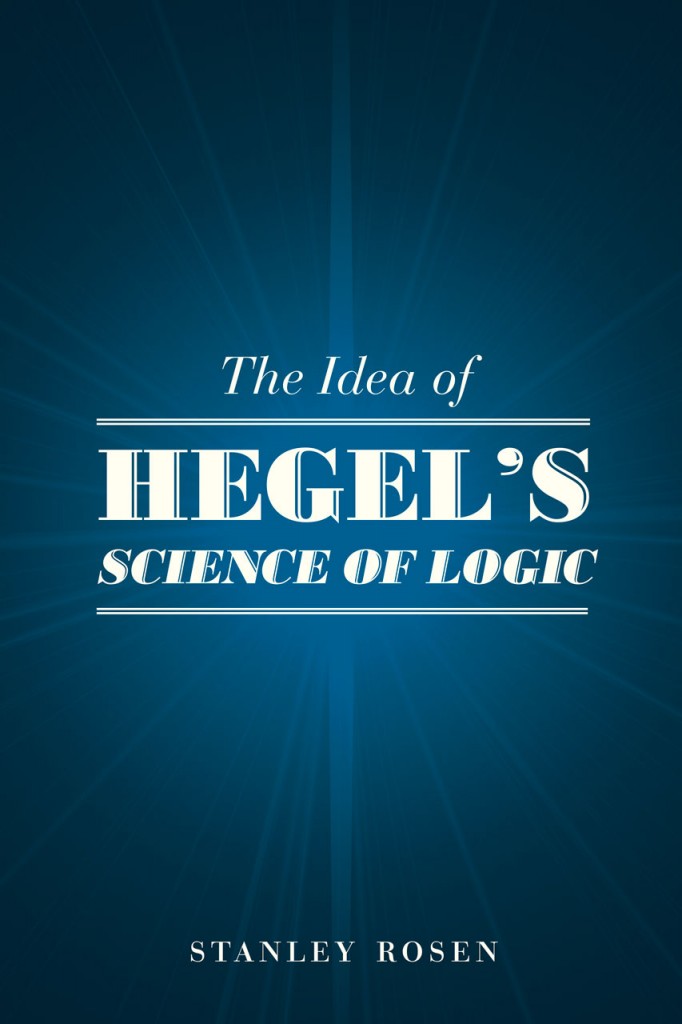 Although Hegel considered Science of Logic essential to his philosophy, it has received scant commentary compared with the other three books he published in his lifetime. Here philosopher Stanley Rosen rescues the Science of Logic from obscurity, arguing that its neglect is responsible for contemporary philosophy's fracture into many different and opposed schools of thought. Through deep and careful analysis, Rosen sheds new light on the precise problems that animate Hegel's overlooked book and their tremendous significance to philosophical conceptions of logic and reason.
Buy it here.