Are you a publisher or an author with a forthcoming book? Send us a line at [email protected].
Machinic Eros
By Felix Guattari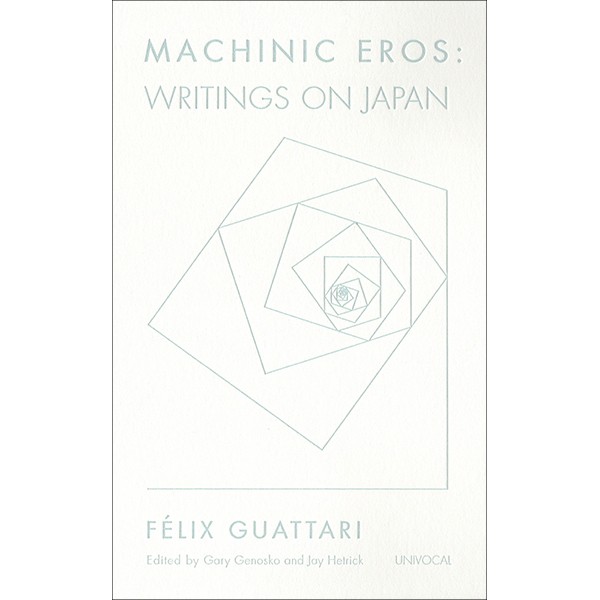 "The French philosopher Félix Guattari frequently visited Japan during the 1980s and organized exchanges between French and Japanese artists and intellectuals. His immersion into the "machinic eros" of Japanese culture put him into contact with media theorists such as Tetsuo Kogawa and activists within the mini-FM community (Radio Home Run), documentary filmmakers (Mitsuo Sato), photographers (Keiichi Tahara), novelists (Kobo Abe), internationally recognized architects (Shin Takamatsu), and dancers (Min Tanaka). From pachinko parlors to high-rise highways, alongside corporate suits and among alt-culture comrades, Guattari put himself into the thick of Japanese becomings during a period in which the bubble economy continued to mutate. This collection of essays, interviews, and longer meditations shows a radical thinker exploring the architectural environment of Japan's "machinic eros.""
Buy it here.
The Next Revolution
By Murray Bookchin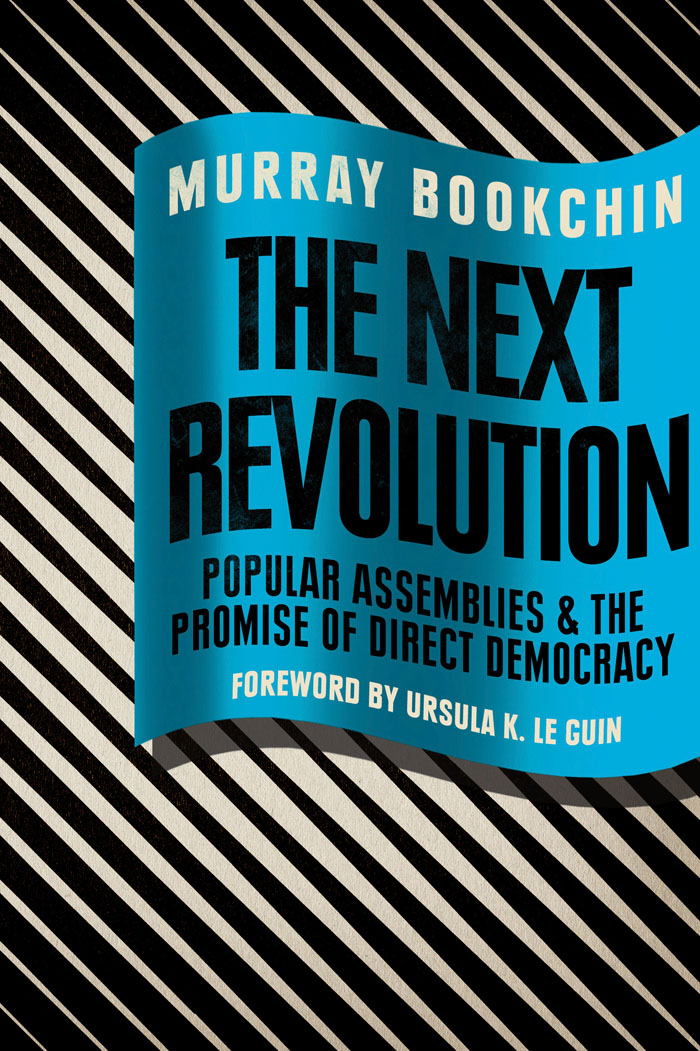 "From Athens to New York, recent mass movements around the world have challenged austerity and authoritarianism with expressions of real democracy. For more than forty years, Murray Bookchin developed these democratic aspirations into a new left politics based on popular assemblies, influencing a wide range of political thinkers and social movements.
With a foreword by the best-selling author of The Dispossessed, Ursula K. Le Guin, The Next Revolution brings together Bookchin's essays on freedom and direct democracy for the first time, offering a bold political vision that can move us from protest to social transformation. A pioneering voice in the ecology and anarchist movements, he is the author of The Ecology of Freedom and Post-Scarcity Anarchism among many other books."
Buy it here.
Feminist Radical Thinkers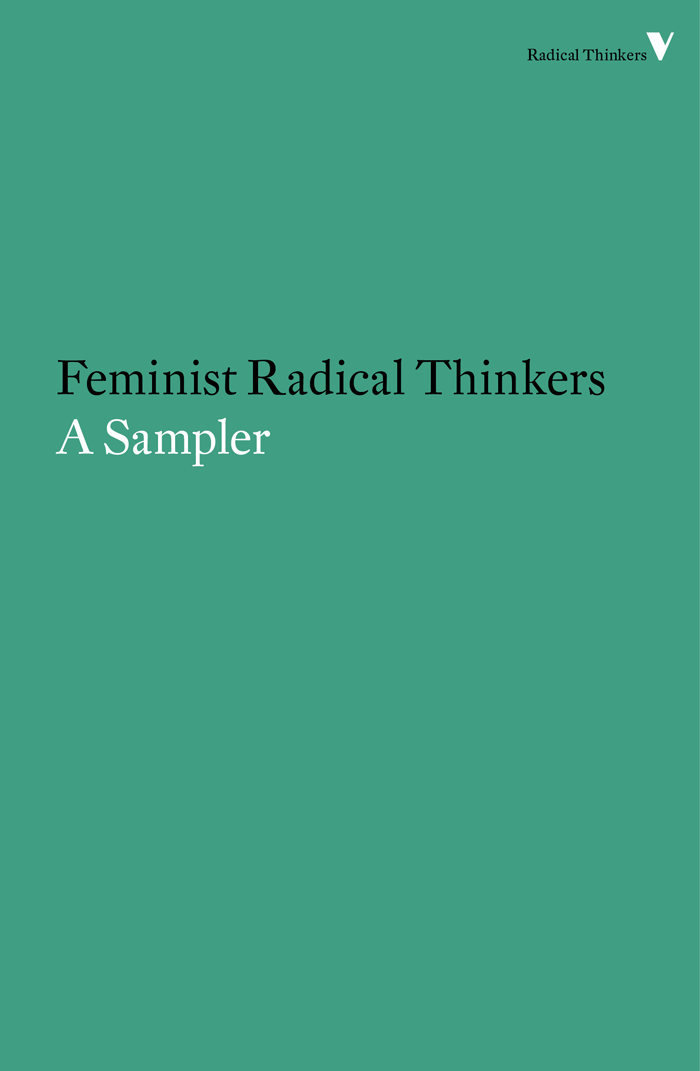 Verso Book's latest Radical Thinkers series features a collection of extracts from leading second-wave feminists, including Michèle Barrett, Mary McIntosh, Lynne Segal, Sheila Rowbotham and Juliet Mitchell
Download the free sampler and see the collection here.
Infinite Fictions
By David Winters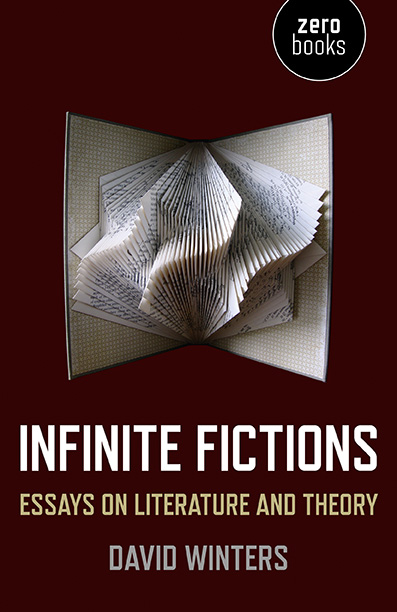 "David Winters has quickly become a leading voice in the new landscape of online literary criticism. His widely-published work maps the furthest frontiers of contemporary fiction and theory. The essays in this book range from the American satirist Sam Lipsyte to the reclusive Australian genius Gerald Murnane; from the "distant reading" of Franco Moretti to the legacy of Gordon Lish. Meditations on style, form and fictional worlds sit side-by-side with overviews of the cult status of Oulipo, the aftermath of modernism, and the history of continental philosophy. Infinite Fictions is indispensable reading for anyone interested in the forefront of literary thought."
Buy it here.
It Runs in the Family
By Frida Berrigan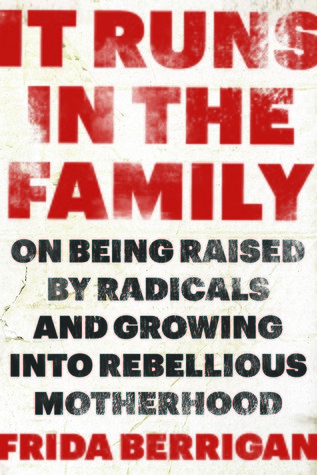 "Parenting is hard. So is being a peacemaker in a violent world. It Runs in the Family is a book about how parents can create lasting and meaningful bulwarks between their kids and the violence endemic in our culture. It posits discipline without spanks or slaps or threats of violence, while considering how to raise thoughtful, compassionate, fearless young people committed to social and political change — without scaring, hectoring or scarring them with all the wrongs in the world.
Expanding on the stories in her popular column for the website Waging Nonviolence, Berrigan has crafted a welcome antidote to the various parenting fads currently on offer from French moms and tiger moms and mean moms. She offers a unique perspective on parenting that derives from hard work, deep reflection, and lots of trial and error."
Buy it here.