Thanks to Open Culture, we've recently discovered that the University of California Press has a massive library of free ebooks, many of which are now out of print.
Users can browse books by subject, which varies from public policy and physics to more critically-minded subjects like political theory and postcolonial studies.
We've decided to curate some texts which critical theorists may find interesting. If you're pissed that there is no PDF version, don't worry. You can view the printable version and convert to PDF from there.
Read any of these books? Let us know how they are in the comments below.
Althusser and the Renewal of Marxist Social Theory
by Robert Paul Resch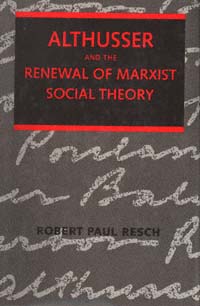 Read it here.
Thinking Fragments – Psychoanalysis, Feminism, and Postmodernism in the Contemporary West
by Jane Flax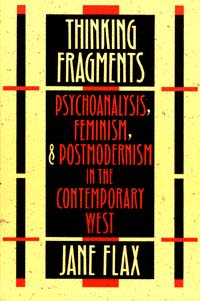 Read it here.
On Heidegger's Nazism and Philosophy
by Tom Rockmore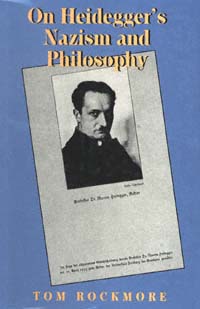 Read it here.
Colonizing Egypt
by Timothy Mitchell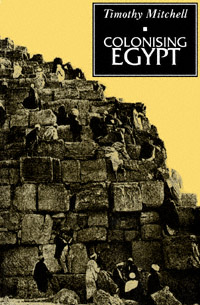 Read it here.
Solidarity of Strangers – Feminism After Identity Politics
by Jodi Dean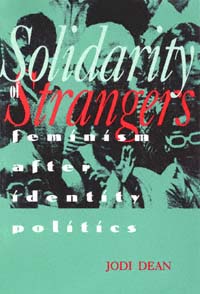 Read it here.
Cognition – An Introduction to Hegel's Phenomenology of Spirit
by Tom Rockmore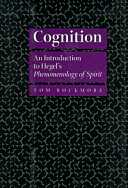 Read it here.
Historical Destiny and National Socialism in Heidegger's Being and Time
by Johannes Fritsche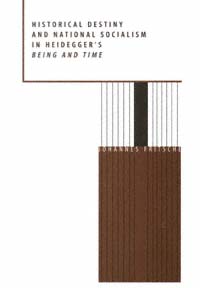 Read it here.
Nietzsche – Naturalism and Interpretation
by Christoph Cox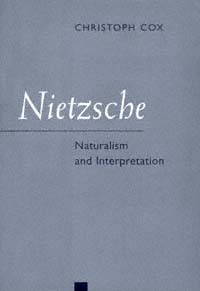 Read it here.
The Vestal and the Fasces – Hegel, Lacan, Property, and the Feminine
by Jeanne Schroeder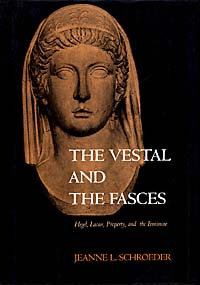 Read it here.
Countering Colonization
by Carol Devens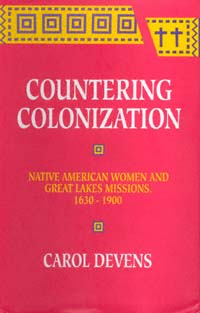 Read it here.
Rethinking the Borderlands – Between Chicano Culture and Legal Discourse
by Carl Gutierrez-Jones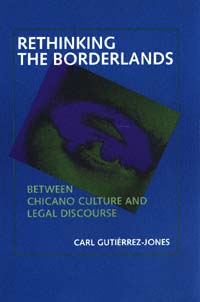 Read it here.
The Philosopher's Gaze
by David Michael Levin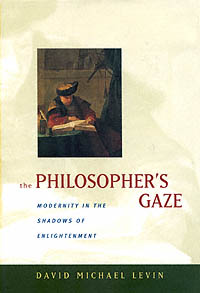 Read it here.
American Sensations – Class, Empire, and the Production of Popular Culture
by Shelley Streeby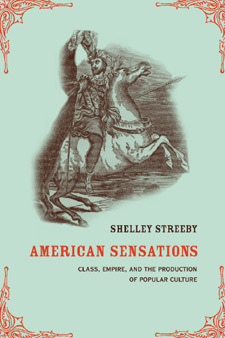 Read it here.
Fathering the Nation – American Genealogies of Slavery and Freedom
by Russ Castronovo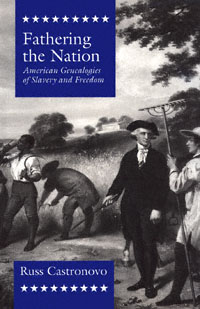 Read it here.