Unfortunately, a well-reasoned critique of consumer capitalism isn't enough to stop the tears of your betrayed loved ones when you have rightfully boycotted "The Holidays." And while "planting a tree in your name" seems to be entirely socially acceptable, "I wrote your name on a rock and threw it at a cop" seems not to be.
"I don't want anything" seems to be equally taboo.
So, for all of those who have to shop for a critical theorist, radical or metaphysical asshole, you may behold the commodification of the revolution.
Or jump to these categories: Movies – Wearables –  Art – Books
Knick Knacks
Radical Amigurumis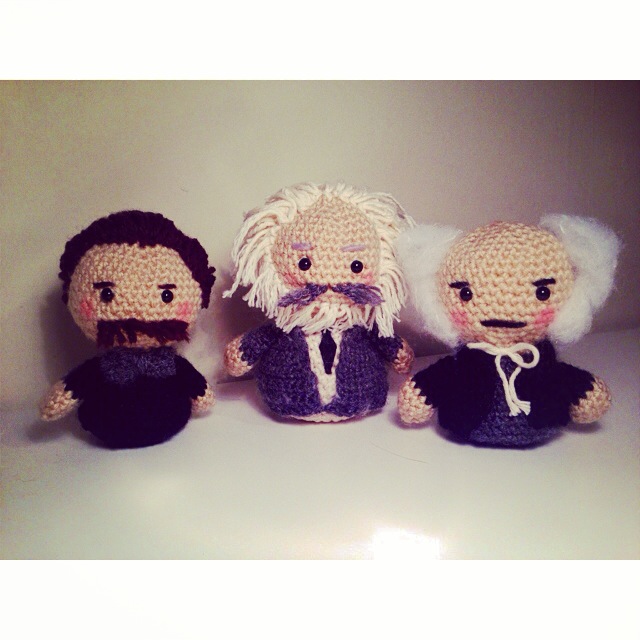 "Amigurumi is the Japanese art of knitting or crocheting stuffed animals, people or inanimate objects. The word 'amigurumi' is derived from merging the Japanese words 'ami', meaning 'knitted' or 'crocheted', and 'nuigurumi', meaning stuffed 'doll'"
Check them out here.
Noam Chomsky Candle

Pay homage to the patron saint of fighting imperialist propaganda with a Noam Chomsky candle.
Via Unemployed Philosopher's Guild.
Karl Marx Piggy Bank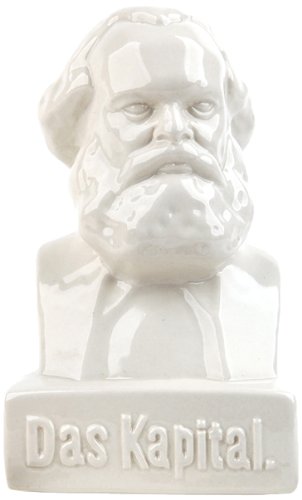 Via Amazon.
Philosopher Finger Puppets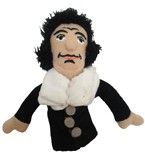 Will to Power Bar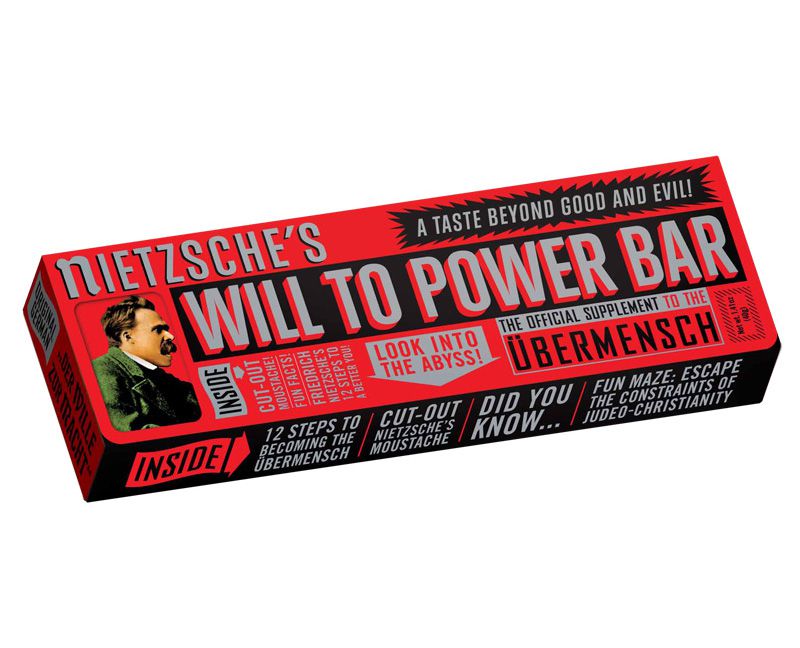 Via Unemployed Philosopher's Guild.
James Baldwin Pillows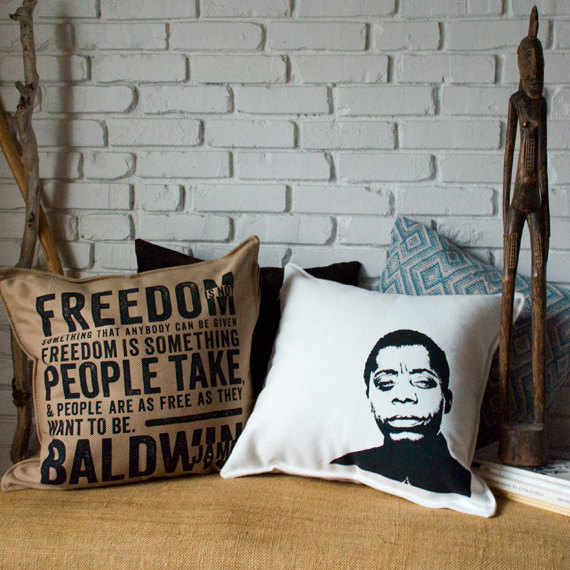 Nietzsche Dishwasher Magnets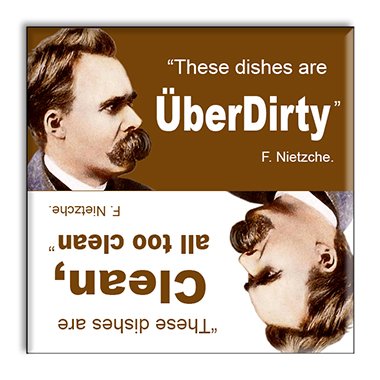 Via Amazon.
 Nietzsche Mug
 Rosa Luxemburg Tea Towel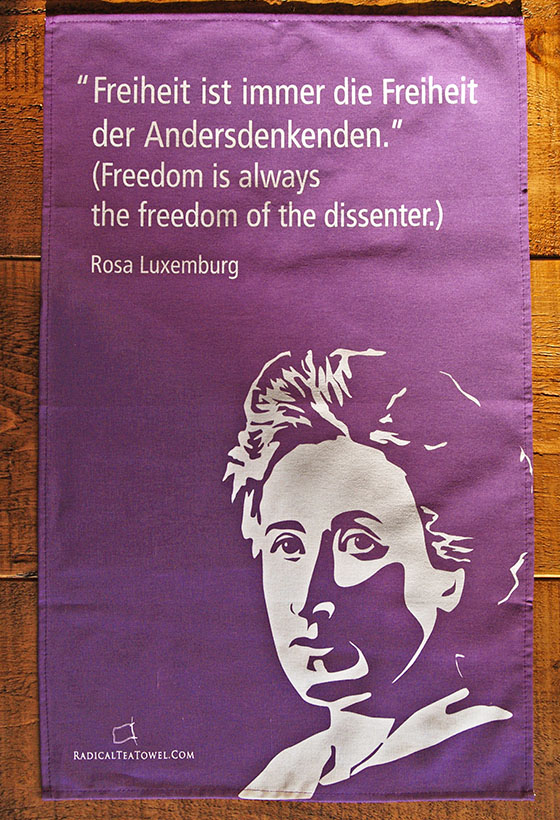 I don't fully understand what a tea towel is, as a brutish American, but it's cool nonetheless.
Freudian Sips Mug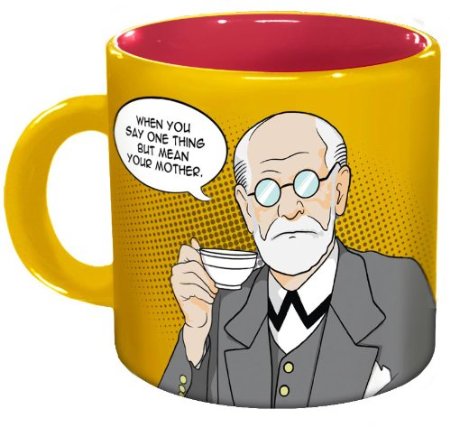 Via Amazon.
Hegel Phone Case
 Critical-Theory.com Bookmarks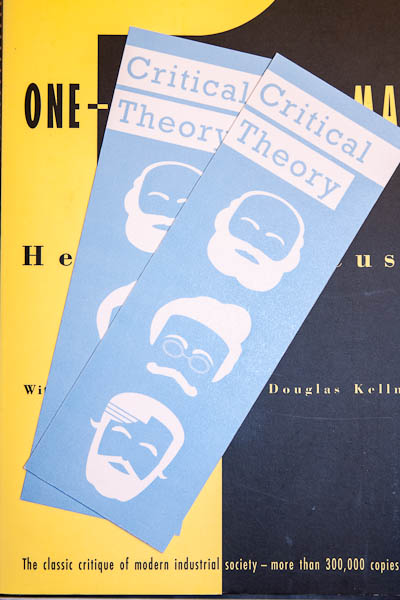 More shameless self promotion. Sweet book not included.
Help support us and grab some rad bookmarks on Etsy.
 Cheesy Heidegger Ornament
Via Zazzle.
Class Struggle Board Game
Copies are hard to find of this 1978 classic, and tend to be very expensive. But if you've got a few hundred bucks to blow, why not?
Via Amazon.