Books
Graphic Guides to Philosophy

Via Amazon (Foucault, Wittgenstein, Lacan and Continental Philosophy)
Red Rosa
A graphic novel about the life and activism of Rosa Luxemburg.
Via Verso.
Communist Manifesto Comic
Speaking of Kafka, Kafka for Kids!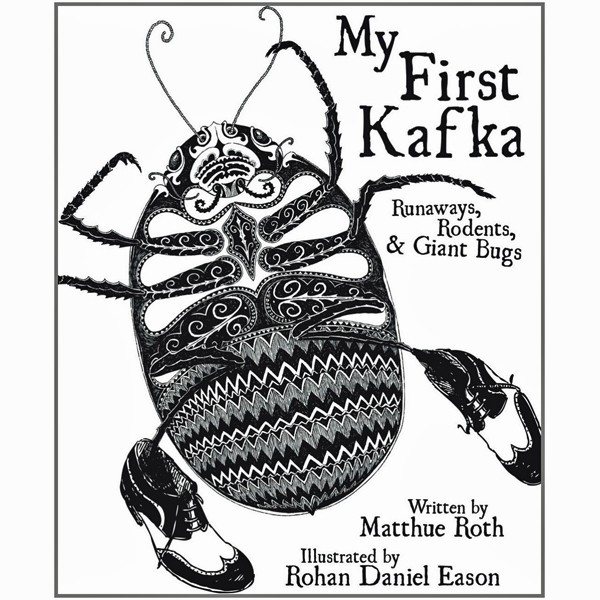 Baby's First Philosophy Book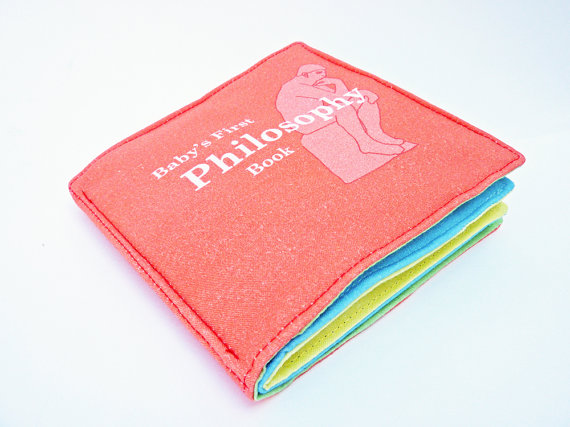 Be sure to also pepper in words like "ontology" and "epistemology" into your baby talk.
Via Etsy.
A Subscription to Jacobin Magazine
Jacobin Magazine is a phenomenal magazine dedicated to socialist politics.
Marx's Capital in Manga

Via Amazon.