Art
Gilles Deleuze Figurine
This Etsy store also includes other philosophers like Nietzsche, Marx and Artaud, to name a few.
Via Etsy.
The Entirety of Plato's Republic on One Poster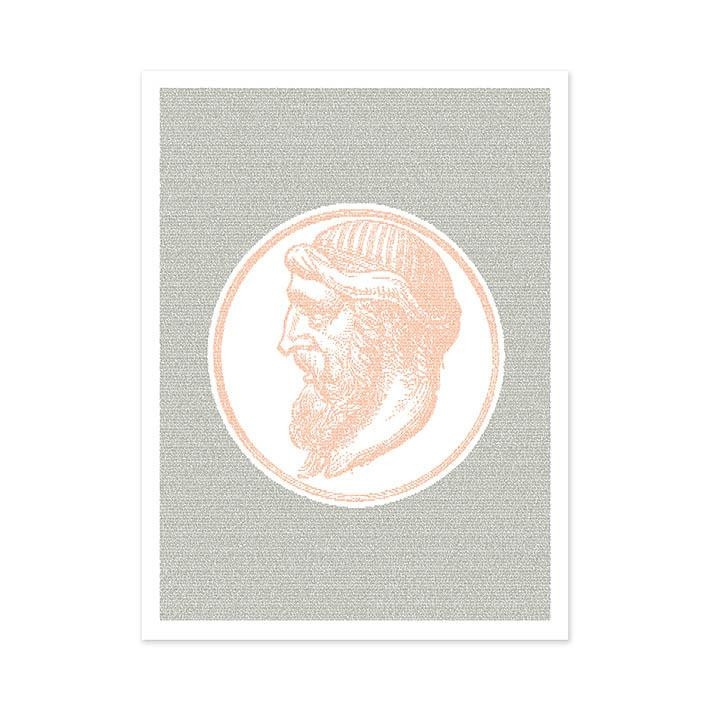 These beautiful posters which manage to fit the entire texts of classic books on posters, totes and shirts.
Machiavelli's The Prince Poster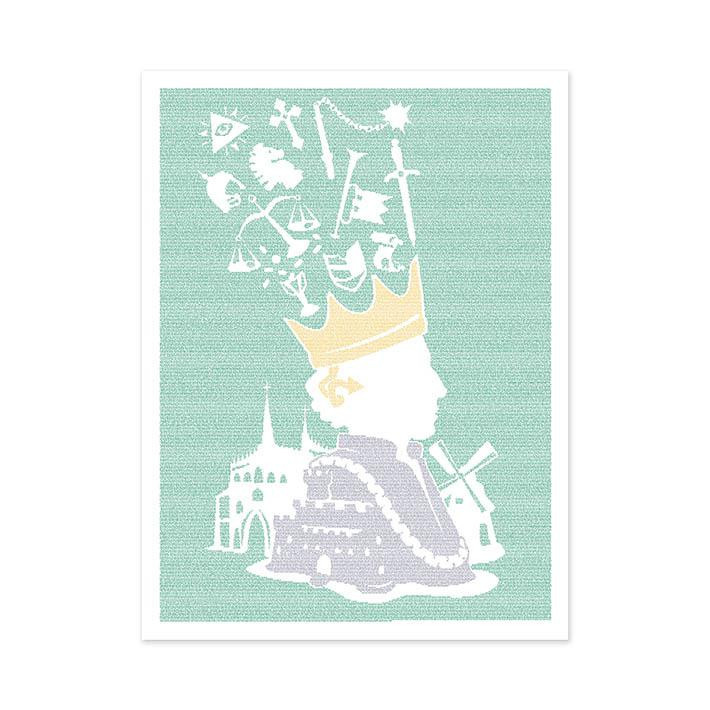 Via Litograph.
Nietzsche's Beyond Good & Evil Poster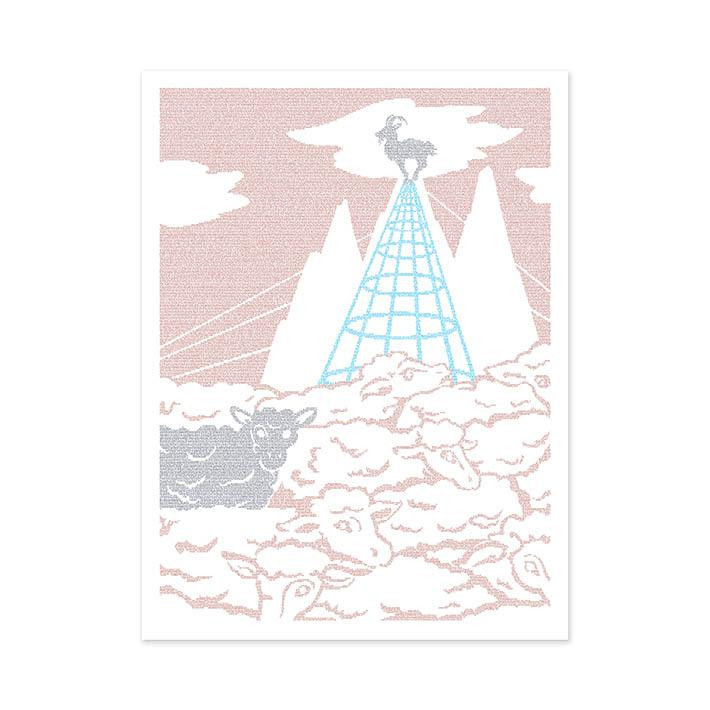 Via Litographs.
Mad Marx Poster (Existential Comics)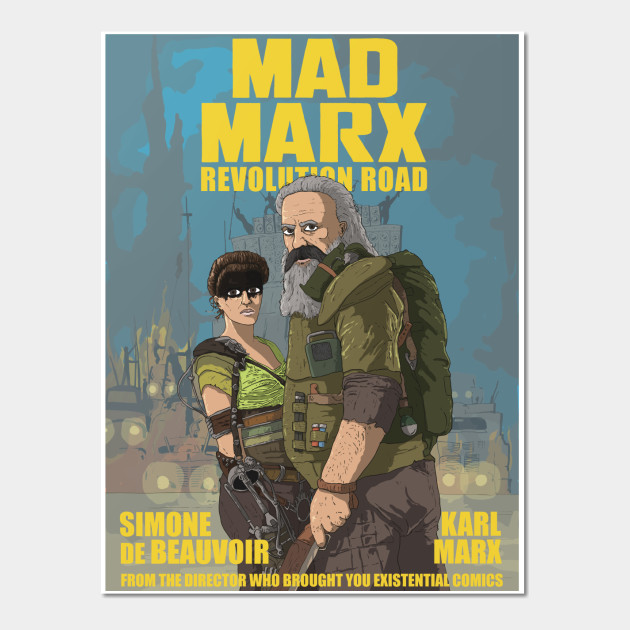 Other prints and T-Shirts are available at the Existential Comics store.
Via Teepublic.
Nietzsche Superman Poster

Via Etsy.
Weird Ass Zizek Painting
I am deeply disturbed by this, and thought others might want to deeply disturb someone close to them.
Via Etsy.
Anti-Oedipus Prints
We're kind of obsessed with this guy who illustrates Anti-Oedipus chapter by chapter, and you can commission him to get your own personal print.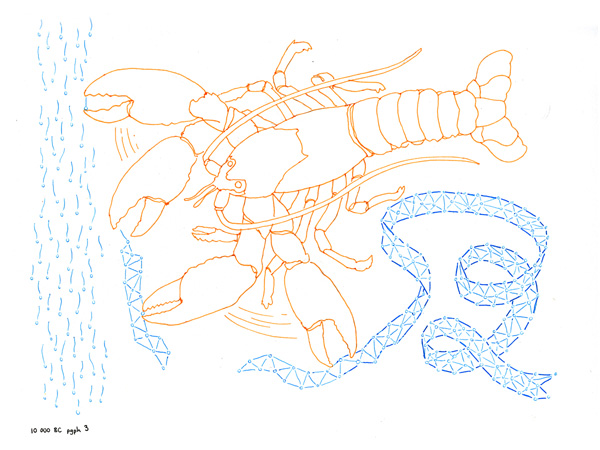 Jean-Paul Sartre Poster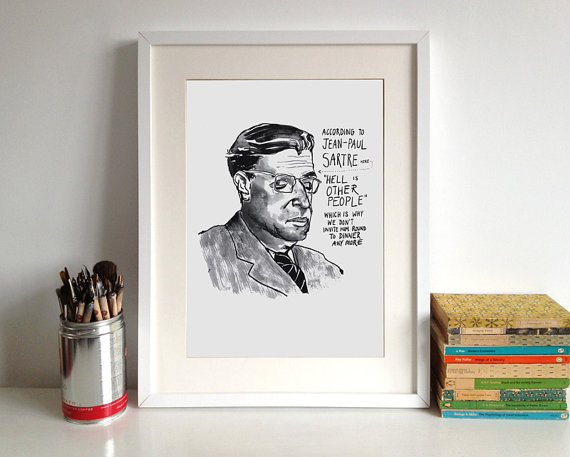 Text: "According to Jean-Paul Sartre, "Hell is other people," Which is why we don't invite him round to dinner anymore.
Simone de Beauvoir Poster
Feminist Marxist Cross-Stitch

This item was featured on our gift guide last year, to which the maker wanted to share this kind words:
"Dear brothers and sisters in the class war,
I Love this list. I nearly spat middle-class coffee all over my lap when I saw that Kropotkin tshirt. Fortunately my biscotti is intact. Thanks for adding my Marxist Milkshakes cross-stitch pattern.
Solidarity,
dlj"
Via Etsy.
Mary Wollstonecat Print
Via Etsy.