Wearables
Communist Party Hoodie and T-Shirt
Karl Marx Earrings

8-Bit Philosophy Shirt
For fans of the show 8-Bit Philosophy.
Via Wisecrack.
Jean-Paul Sartre Pin
Kafka Brooch
A brooch is some type of pin that women wear, according to patriarchal fashion norms. This one is made out of pages from Metamorphosis.
Emma Goldman Baby Shirt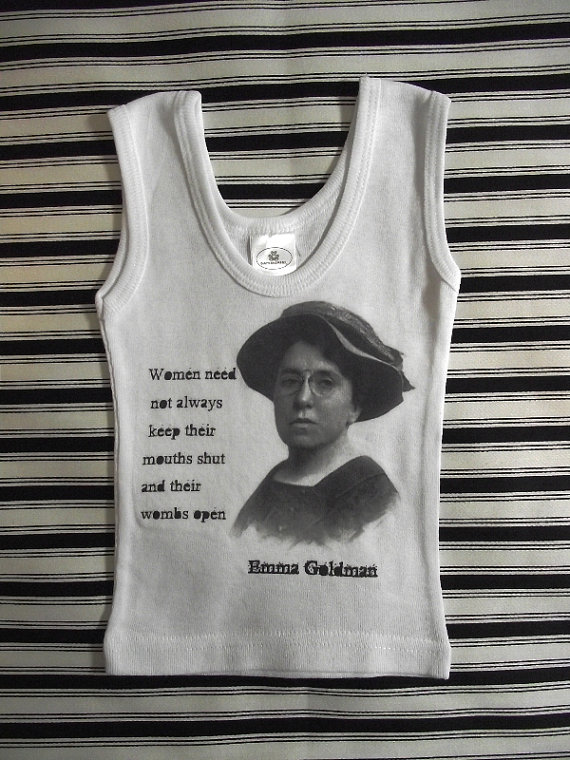 For the childbearing anarchist in your life.
Via Etsy.
What Would Nietzsche Do Shirt?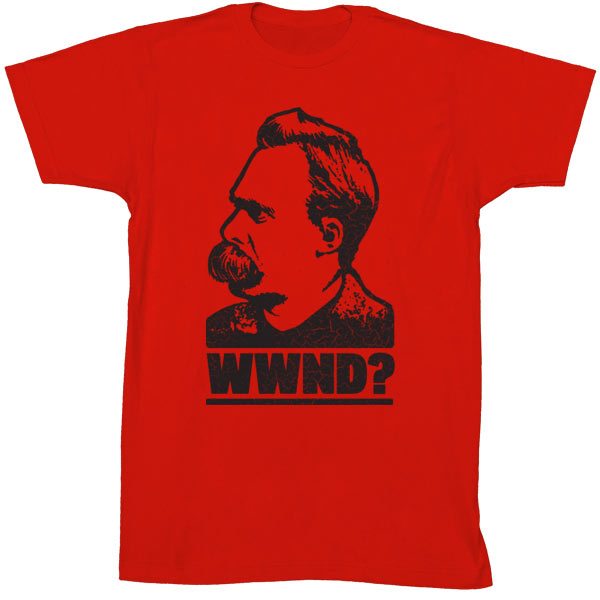 Probably want to shoot the Kaiser?
Via Unemployed Philosopher's Guild.
Ancient Philosophy T-Shirt
Derrida T-Shirt
Via Unemployed Philosopher's Guild.
Foucault Pins
Via Etsy.
Vote for Hegel T-Shirt
Philosopher Bracelet
Featuring Plato, Hippocrates, Socrates, Hemlock and Aristotle
Peter Kropotkin T-Shirt (He was actually born a prince)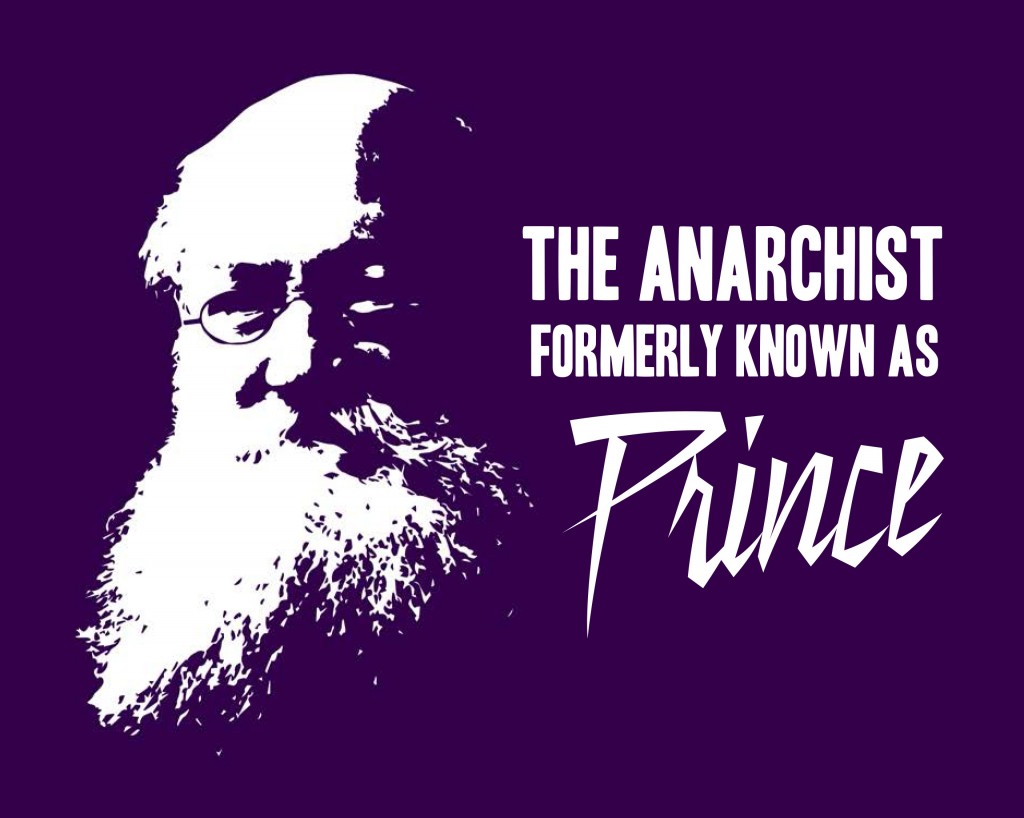 Via AK Press.