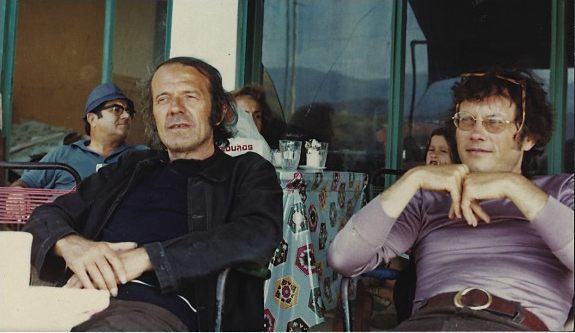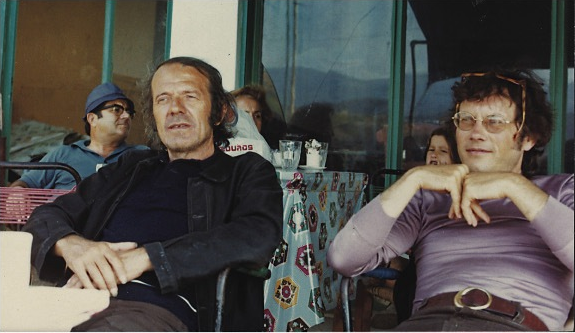 Murdoch University, located in Perth, Australia, has extended the deadline for abstracts for a conference titled "Deleuze. Guattari. Schizoanalysis. Education." The new deadline is August 31, 2013. The conference will be held December 9-11, 2013.
From the Murdoch website:
This conference is designed for theorists and practitioners working at the intersection of Deleuze, Guattari, Schizoanalysis and Education to share their work. We welcome papers addressing a broad range of issues relating to institutional education such as schools, universities, technical colleges and other institutions of higher education. We also welcome papers addressing the use of Deleuze, Guattari and their combined works in areas typically associated with mainstream education including pedagogy, teaching, learning, teacher education, theories of self, subjectivity, the space and time of the classroom and so on. Those working outside what may be termed mainstream education in alternative education contexts are also encouraged to participate.

Potential themes

Education space-time
Feminisms/Feminist theory and education
Psychoanalytic theory and Education
Schizoanalysis and Education
Affect and Education
Identity, faciality, education
Geophilosophy and education
De-/Re-/Territorialisation and Education
Education, modulation and control societies
Multiplicities and education
Practical applications of Deleuze and Guattari's ideas in educational settings
And then… and then… and then…
For more info, check out the Murdoch University website.