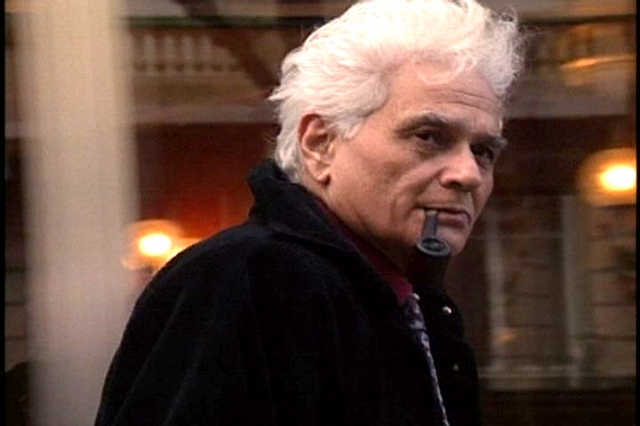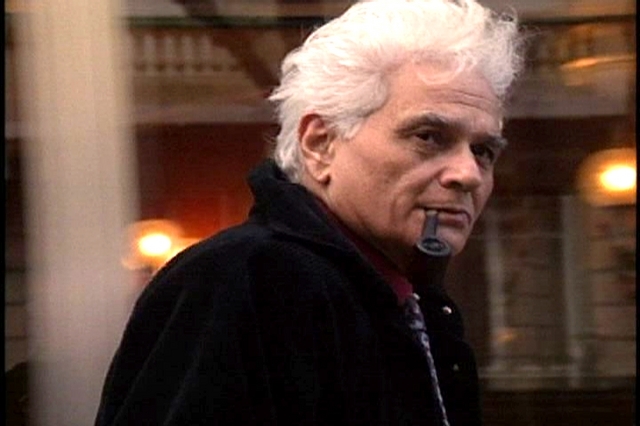 Peggy Kamuf from the Los Angeles Review of Books takes a crack at Jacques Derrida's "Specters of Marx
" in her latest review. She explores, among other topics, Derrida's arrest under phony drug charges, his resistance to the French Communist Party's wankery and his deliberate decision to omit Marx from most of his works until latest in his career.
"My ambition (which is perhaps excessive) is to call for a new reading of Marx," Derrida confesses in the 1989 interview with Sprinker. The reading he proposed 20 years ago was of a haunted and haunting Marx whose ghosts, he argued, we must continue to encounter in the future, and even as the future. For a premise of this new reading is that specters come back as well from a future that is no more present, no less spectral than the past. It is well to remember that now, so as not to mistake Specters of Marx for something that will be easily laid to rest.
"Specters of Marx" originates from Derrida's contributions to a 1993 conference held at the University of California, Riverside titled "Wither Marx."
Read the full review here.